Chrono-Geno-Nutrition Diet Forum
FORUM: Questions on Chrono-Geno-Nutrition Diet
Junk Food
On 09/22/2012 10:35 pm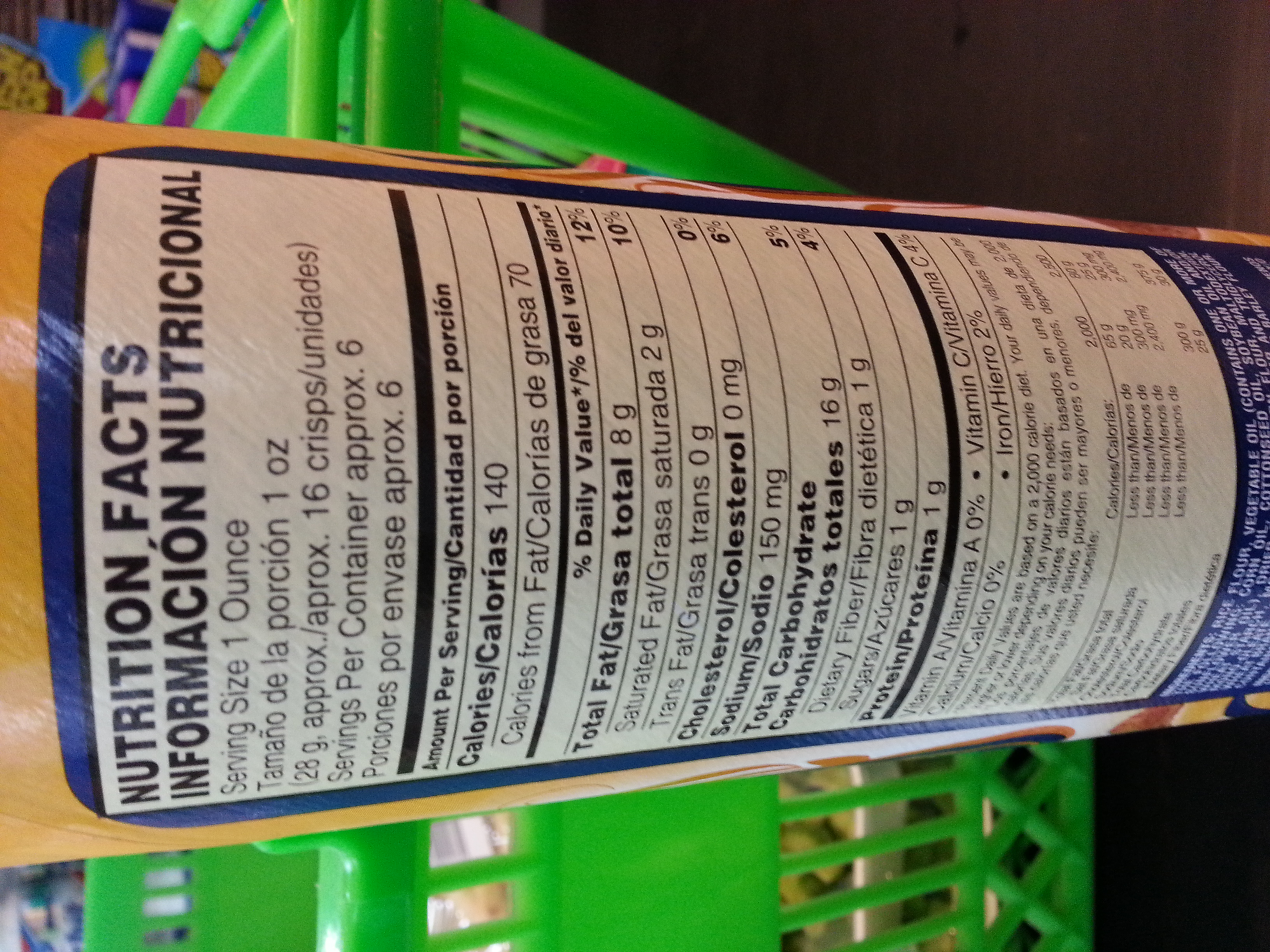 What do you think of this type of Pringles? It says multi grain and each serving is at 140cals.

Or is there an advisable (least evil) type or brand of junk food we can munch on if ever we have cravings?
COMMENTS
To participate in these forum discussions, you have to be a member of the Chrono-Geno-Nutrition Diet with Dr. Claude Chauchard. You can start the Chrono-Geno-Nutrition Diet right now at an affordable price.

Already a member? Log in here.