Chrono-Geno-Nutrition Diet Forum
FORUM: Products and Food
WORLD VEGGIES DAY!!!
On 10/01/2012 3:58 pm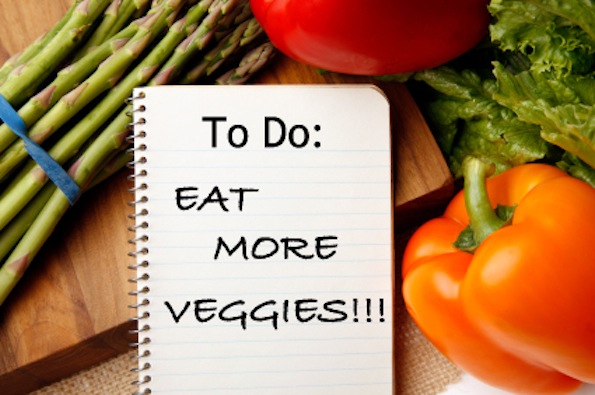 Hello everyone!

The Chrono-Geno Nutrition Diet meals has a lot of vegetables in it and it has been your only carb fuel for the first 2 weeks of the diet. Having trained to eat vegetables at the start of the program, what is your most favorite vegetable of all and what is that one thing you will never like?


COMMENTS
To participate in these forum discussions, you have to be a member of the Chrono-Geno-Nutrition Diet with Dr. Claude Chauchard. You can start the Chrono-Geno-Nutrition Diet right now at an affordable price.

Already a member? Log in here.