Chrono-Geno-Nutrition Diet Forum
FORUM: First Weeks on the Chrono-Geno-Nutrition Diet
How was it so far? gutom ka na ba?
On 11/08/2012 4:33 pm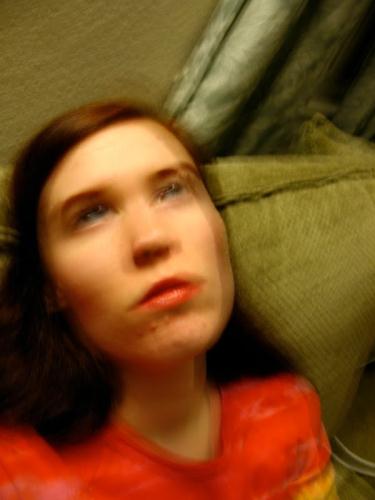 Hi All,

We've been hearing quite a number of comments regarding feeling dizzy on the first week of the diet. Do not worry because it is normal to feel that way since your body is still adjusting to a new way of eating. That condition will soon be ended. Hold on tight and keep going! :)

Keep us updated and send us your questions. We will be able to answer you :)
COMMENTS
To participate in these forum discussions, you have to be a member of the Chrono-Geno-Nutrition Diet with Dr. Claude Chauchard. You can start the Chrono-Geno-Nutrition Diet right now at an affordable price.

Already a member? Log in here.