Chrono-Geno-Nutrition Diet Forum
FORUM: Morale, motivation and the Chrono-Geno-Nutrition Diet
Who / What Inspires you?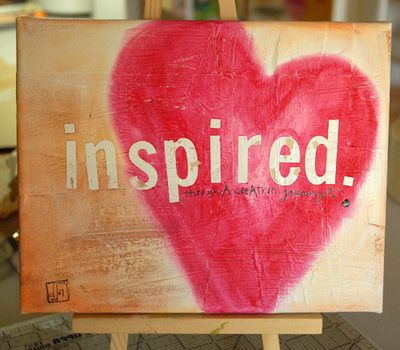 To be inspired is to be "in spirit". Sometimes we do things because we feel it in our gut that we are on the right path. And sometimes we feel like we've been detached from the world and getting back into our groove becomes so much harder. This is when we start looking for sources of inspiration. So, let me ask you, WHO / WHAT INSPIRES YOU?

How does this drive you? And how does it makes you perform better?

COMMENTS
To participate in these forum discussions, you have to be a member of the Chrono-Geno-Nutrition Diet with Dr. Claude Chauchard. You can start the Chrono-Geno-Nutrition Diet right now at an affordable price.

Already a member? Log in here.