Chrono-Geno-Nutrition Diet Forum
FORUM: Morale, motivation and the Chrono-Geno-Nutrition Diet
Who is your biggest supporter?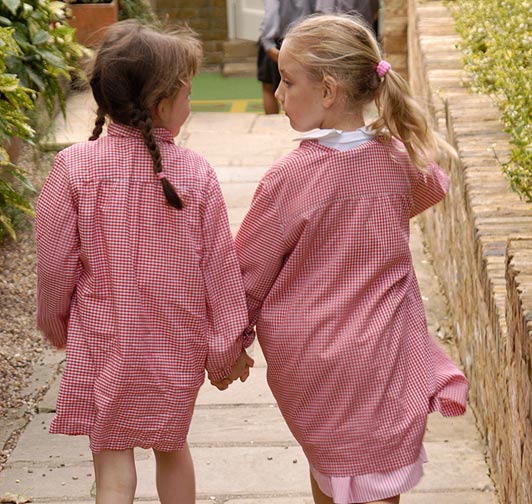 Are you getting the support that you need through your journey? Who is your biggest source of inspiration? Who supports you the most? And what do you have to say about him/her?

What would you say to them if you could write your letter of gratitude?
COMMENTS
To participate in these forum discussions, you have to be a member of the Chrono-Geno-Nutrition Diet with Dr. Claude Chauchard. You can start the Chrono-Geno-Nutrition Diet right now at an affordable price.

Already a member? Log in here.