Chrono-Geno-Nutrition Diet Forum
FORUM: Meet-Ups and Classifieds
COMMUNITY LIVE CHAT TODAY!
On 10/19/2012 7:45 am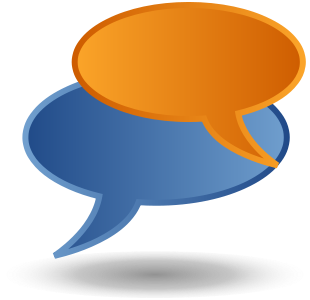 Hi everyone!

See you later at 2PM, add us up on Yahoo! Messenger: (belle_today@yhoo.com)
Please log in at 1:50 PM to join the chat.

We are all excited to answer all your diet questions and to know you more =D

See you all there!

-
Laarni
To participate in these forum discussions, you have to be a member of the Chrono-Geno-Nutrition Diet with Dr. Claude Chauchard. You can start the Chrono-Geno-Nutrition Diet right now at an affordable price.

Already a member? Log in here.