Chrono-Geno-Nutrition Diet Forum
FORUM: Medical Matters
Alternative Medicine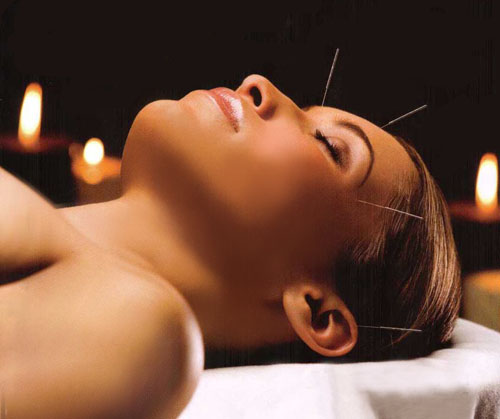 When western medicine doesn't seem to help, I have turned to acupuncture to help alleviate all kinds of problems - stress, insomnia, a broken foot, you name it!

Have you tried other forms of alternative medicine? What has worked for you?

To participate in these forum discussions, you have to be a member of the Chrono-Geno-Nutrition Diet with Dr. Claude Chauchard. You can start the Chrono-Geno-Nutrition Diet right now at an affordable price.

Already a member? Log in here.