Chrono-Geno-Nutrition Diet Forum
FORUM: Recipes
Poached egg
On 11/21/2013 3:40 pm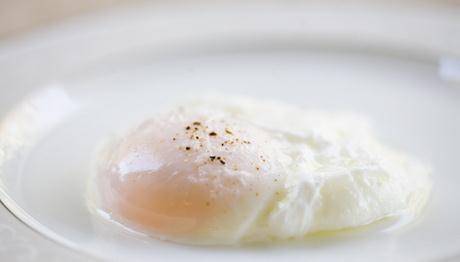 Most of your meal plan contain poached egg for breakfast. Why? Because poaching is one of the healthiest and easiest cooking method for egg. However, for starters, creating poached egg may be quite a mystery and a challenge. To help you with that, I suggest you check out this link for proper instructions:

http://www.wikihow.com/Poach-an-Egg

Do you have other tips on how to properly prepare a poached egg? Share it with the community today.

COMMENTS
To participate in these forum discussions, you have to be a member of the Chrono-Geno-Nutrition Diet with Dr. Claude Chauchard. You can start the Chrono-Geno-Nutrition Diet right now at an affordable price.

Already a member? Log in here.