Chrono-Geno-Nutrition Diet Forum
FORUM: Coaching Tools
MINDFUL EATING: hunger scale
On 10/08/2012 4:04 pm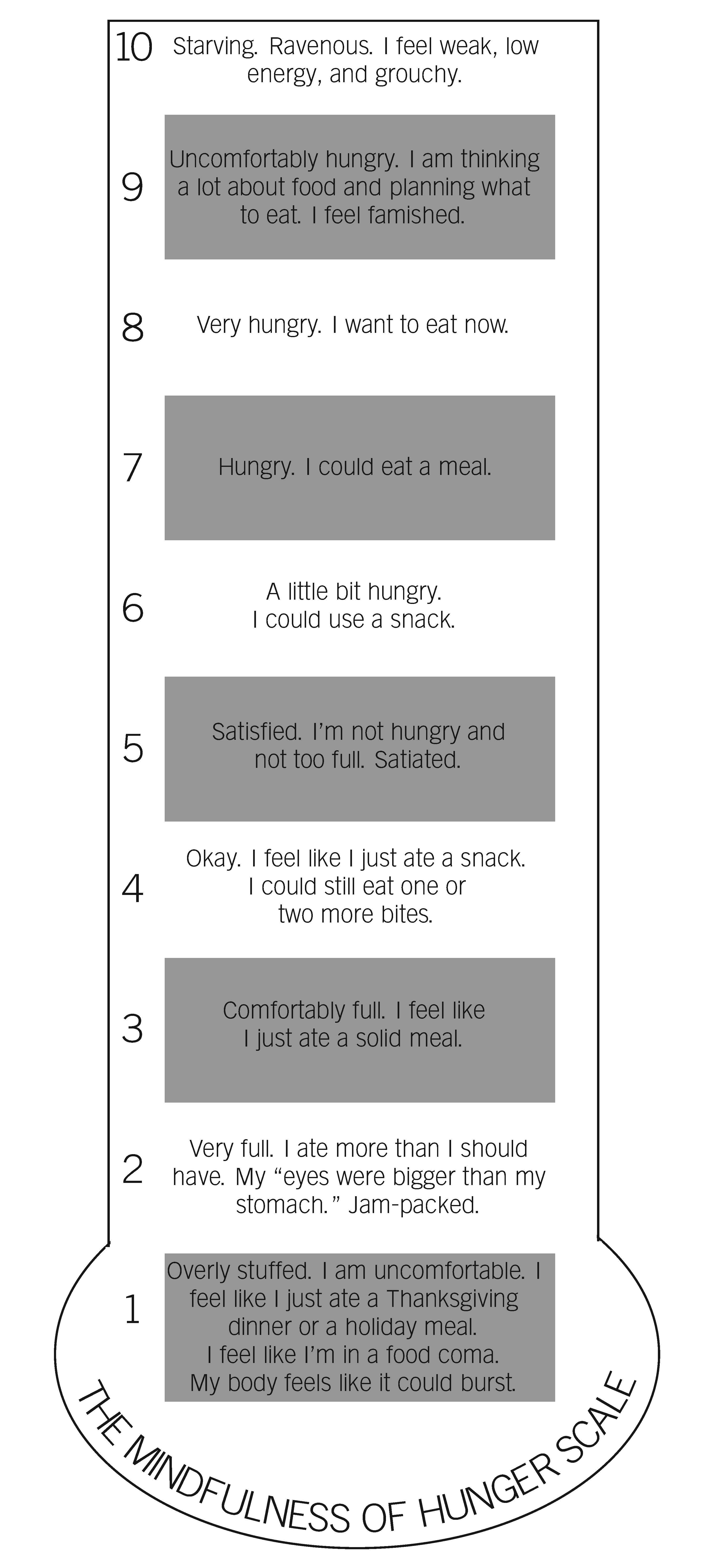 Hello everyone!

This week, I want us all to take a conscious effort to EAT MINDFULLY.

One of the best ways to do this is to do a self-check of the hunger feeling. You see, here in The Chrono-Geno Nutrition Diet, we give importance to the timing of meals which is generally 3-4 hour interval. HUNGRY or NOT, you should eat. That way you will be able to manage your metabolism and hormone secretion.

On that note, do you mindfully take your meals at the right time? What is your usual meal time schedule?

COMMENTS
To participate in these forum discussions, you have to be a member of the Chrono-Geno-Nutrition Diet with Dr. Claude Chauchard. You can start the Chrono-Geno-Nutrition Diet right now at an affordable price.

Already a member? Log in here.