Chrono-Geno-Nutrition Diet Forum
FORUM: Morale, motivation and the Chrono-Geno-Nutrition Diet
at least 10 lbs before Christmas!
On 09/11/2012 10:10 am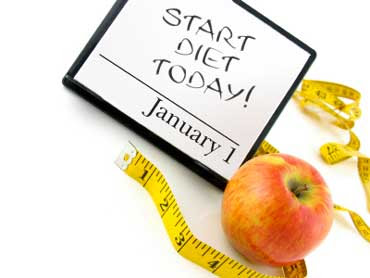 Hello!

We barely have 3 months to go before we say goodbye to year 2012. I do believe that this is the best time to go back to the resolutions we made welcoming year 2012. How was the 3 quarters that have passed? Have you done any of those you promised yourself?

I bet there's the weight loss resolution listed. Have you somehow move a little closer to your goal?

You still have the last quarter to make a difference. Start Today! :)
COMMENTS
To participate in these forum discussions, you have to be a member of the Chrono-Geno-Nutrition Diet with Dr. Claude Chauchard. You can start the Chrono-Geno-Nutrition Diet right now at an affordable price.

Already a member? Log in here.