Chrono-Geno-Nutrition Diet Forum
FORUM: Meet-Ups and Classifieds
Who wants to join?
On 11/21/2012 9:06 am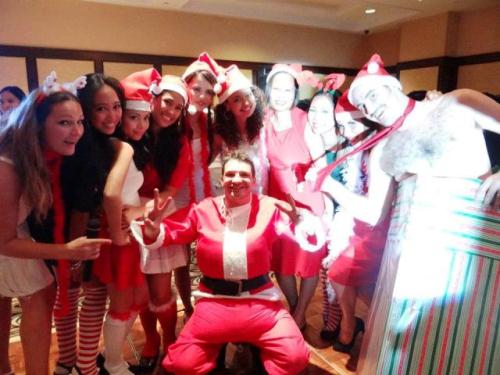 Hi everyone,

We are planning to hold a Christmas-themed meetup on December 7, Friday here at our office at Alabang from 9am-12 nn.

This will also be our year-end diet assessment plus goal setting for year 2013.
There will be a lot of fun activities so please don't miss it.

Please comment on this forum of call us at 491-7676 for confirmation.

See you!




To participate in these forum discussions, you have to be a member of the Chrono-Geno-Nutrition Diet with Dr. Claude Chauchard. You can start the Chrono-Geno-Nutrition Diet right now at an affordable price.

Already a member? Log in here.